Office
Water Services
Never be without pure drinking water in your office again
Office
Water Services
Never be without pure drinking water in your office again
CCP Solutions is a distributor of Waterlogic advanced bottleless water coolers. This best-of-class product line offers significant advantages over traditional dispensers that require inconvenient bulk bottled water delivery:
No more bottles
Heavy, bulky waterbottles are hard for your staff to handle, take up a lot of storage space, require delivery people constantly in your office, and pose sanitation issues for water coolers. Waterlogic coolers connect directly to your water supply with a hassle-free installation.


Unrivaled purity
Protecting your workforce is more important than ever. Waterlogic's exclusive Firewall® UV purification technology  (which removes 99.9999% of bacteria) and BioCote® antimicrobial protection provide unmatched water purity and taste.


Save up to 70%
You're already paying your water utility bill, why pay to get water delivered? Save up to 70% by switching to a bottleless water cooler!


Reduce CO2 by 72%
Reduce your carbon footprint by up to 72%, decrease contribution to landfills and reduce energy consumption with our Energy Star rated dispensers.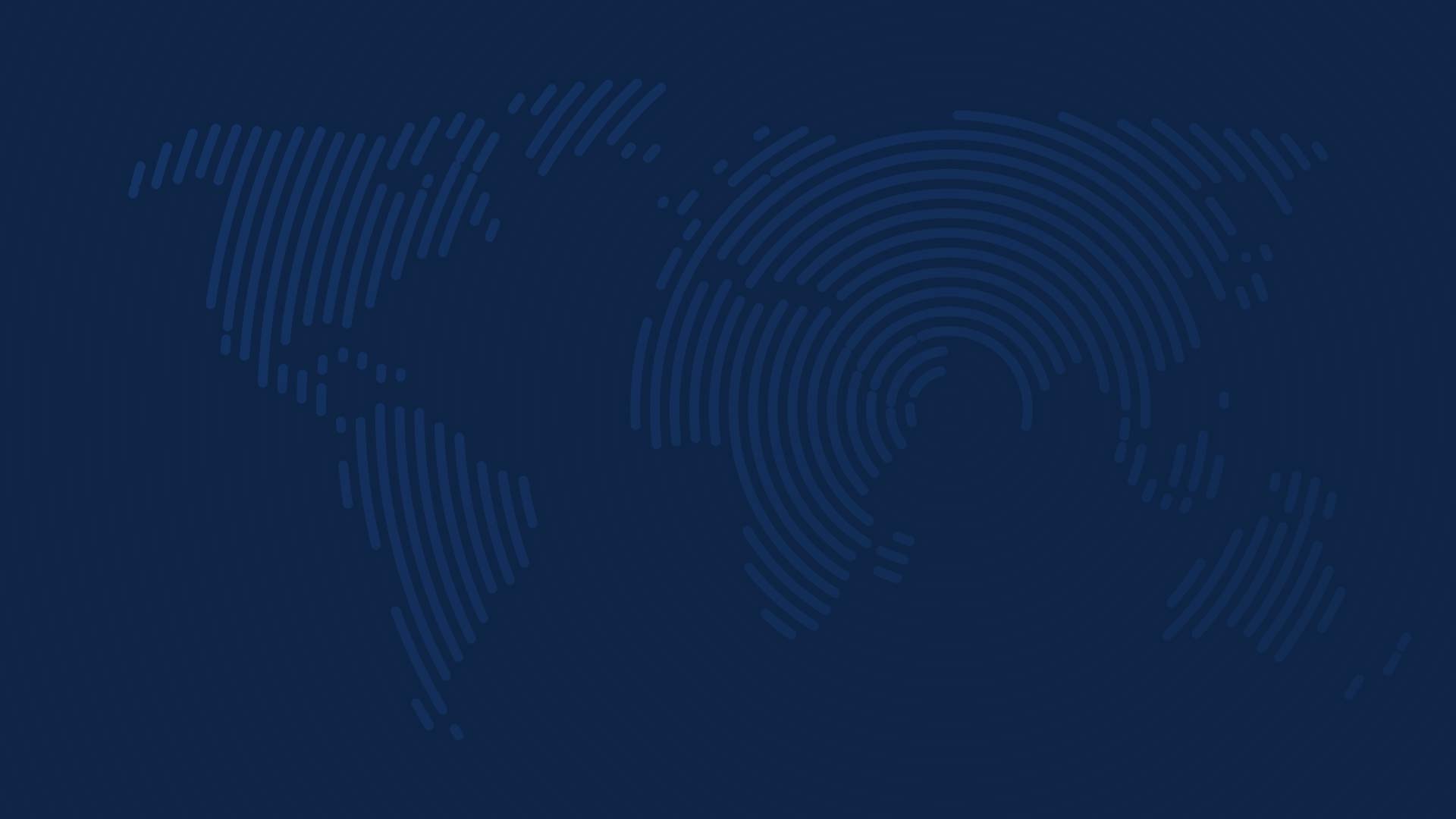 The right dispenser for your needs
CCP offers a range of Waterlogic next-generation office water machines and dispensers that will match the needs of your workplace and the local water conditions. We will ensure that your workers have access to fresh tasting chilled and hot water on demand, every time they need it.