Managed
Print Services
Save up to 30% on printer costs while reducing staff time
Managed
Print Services
Save up to 30% on printer costs while reducing staff time
Why continue to expend staff time and resources attempting to get your library printing operations and costs under control? Leave it to the experts: CCP Solutions!

With our Managed Print Service, we take over complete responsibility for your printer fleet and toner ordering system, for one low monthly fee. We do what we do best, so you can focus your time on what you do best: running your library.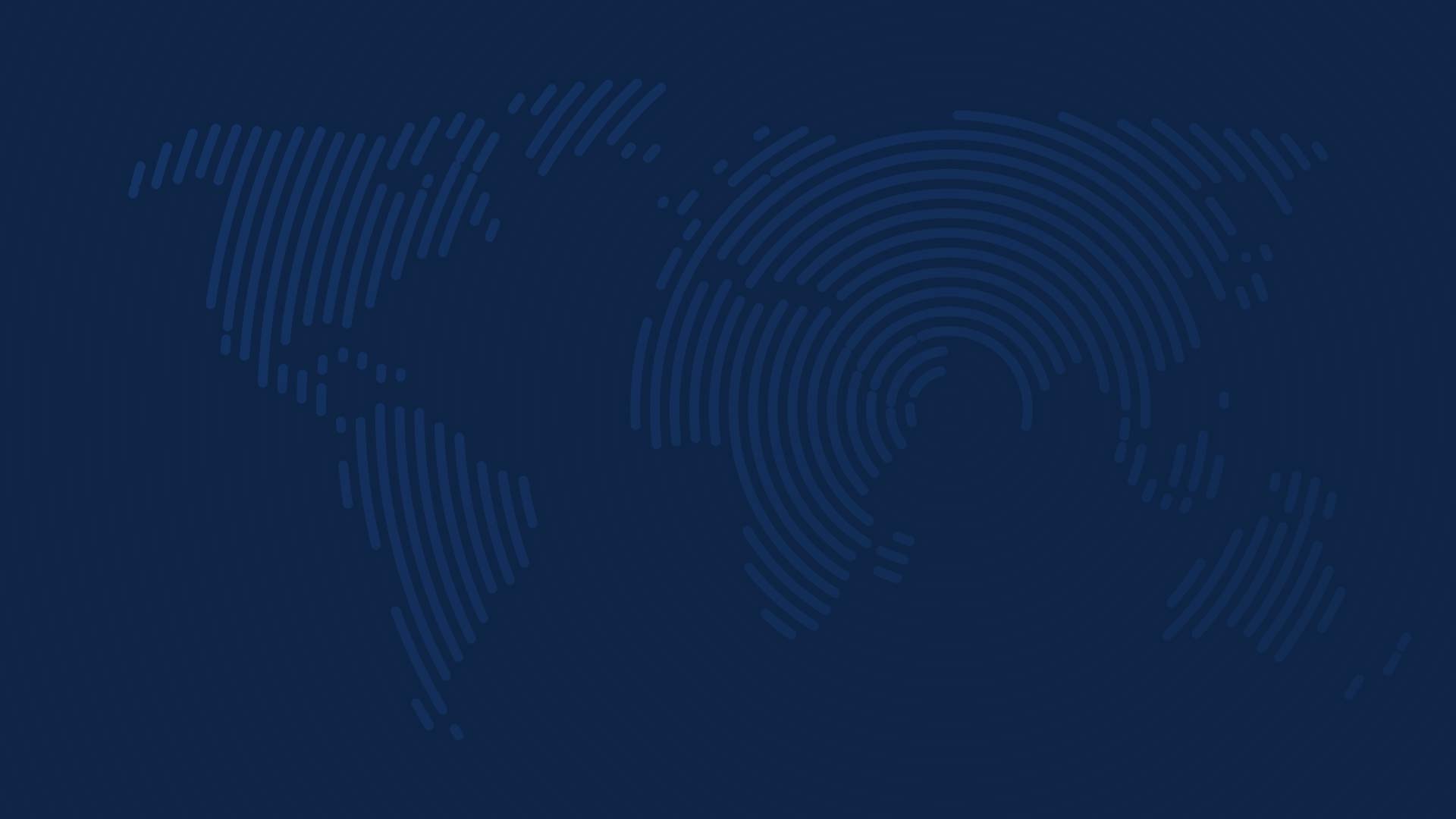 How it works:
On-site evaluation
Our managed print experts will assess your printer environment to determine your print volume, usage patterns, organizational workflow and supplies re-ordering.


Customized program
Based on the gathered information, we will develop a comprehensive, custom-tailored print management program for your business. We will manage all aspects of your printer environment, reduce costs and eliminate unnecessary downtime – all for one predictable monthly cost.
An innovative way to reduce your environmental footprint
---
---
The PrintReleaf Exchange (PRX) technology platform measures a company's paper consumption and connects it to reforestation projects around the world. Within the platform, customers "re-leaf" (or offset) their consumption by planting new trees where they are most needed.
PRX guarantees every sheet of paper a customer consumes will be reforested at a rate of 8,333 sheets of standard letter paper per tree. Since its launch, PrintReleaf has measured 32 million-plus pages and re-leafed more than 3,800 trees.
Advantages for your company:
Track and measure your paper consumption – your paper usage is automatically measured and trees are re-leafed across reforestation projects on a monthly basis.
Choose your reforestation projects – your company can select from a list of much-needed projects in many locations around the globe, including Brazil, Ethiopia and more.
Promote your environmental stewardship – view the positive impact you are making and promote your PrintReleaf project through Facebook, Twitter and other social media.
 Contact CCP Solutions to receive a free invite to join PrintReleaf.
You will receive the invitation within 24 hours and will have immediate access to PrintReleaf's dashboard and tracking services.